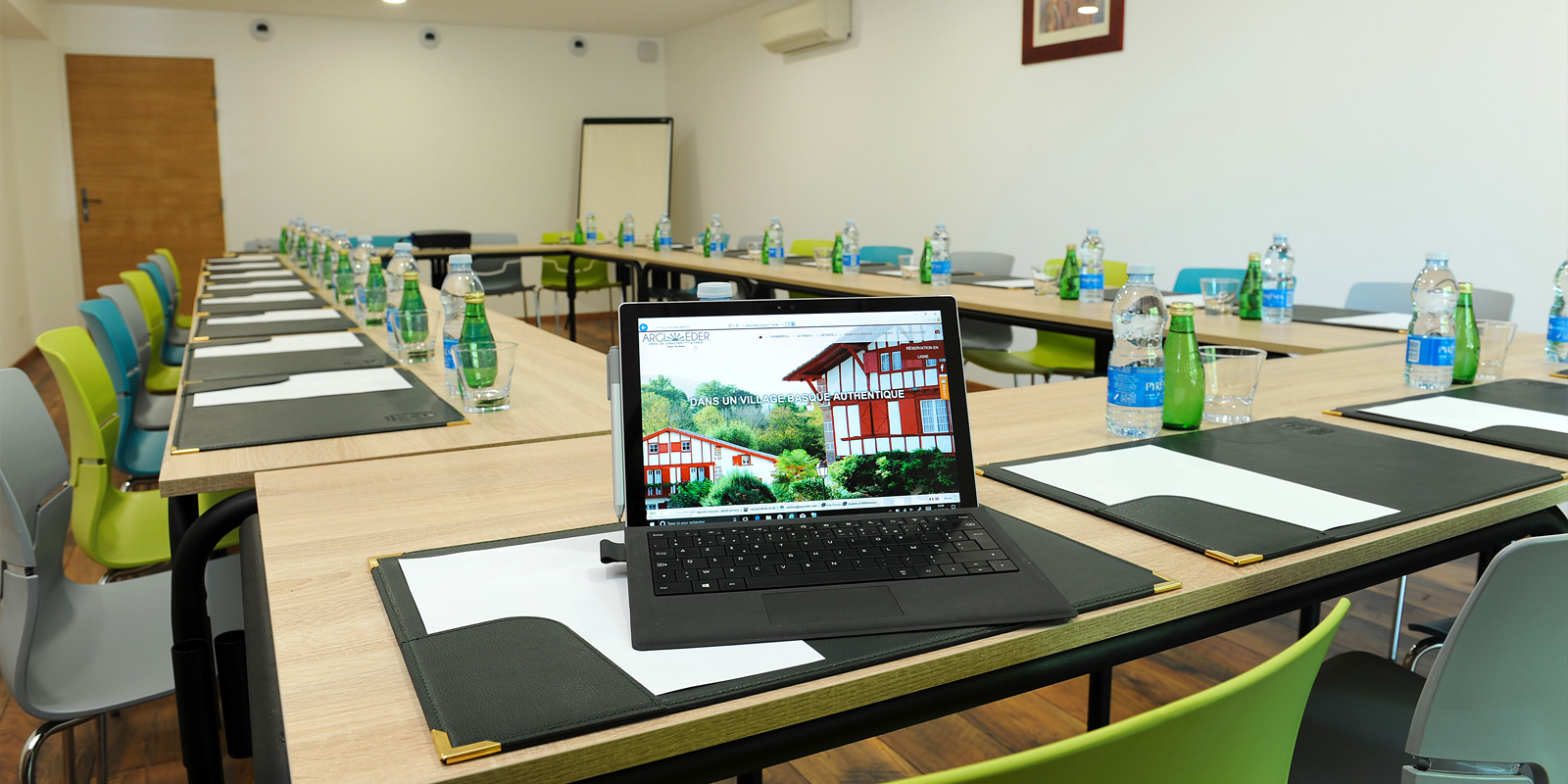 Seminars and management meetings
Our lounge can accommodate up to 25 people (U layout) and up to 40 people (theater layout).
Possibility of sub-committees.
Equipments : wifi, video projector, screen, paperboards, daylight, blackout curtains, air conditioning, sound insulation.
You can send us your request for a quote and availability by e-mail to contact@argi-eder.com (response within 4 hours)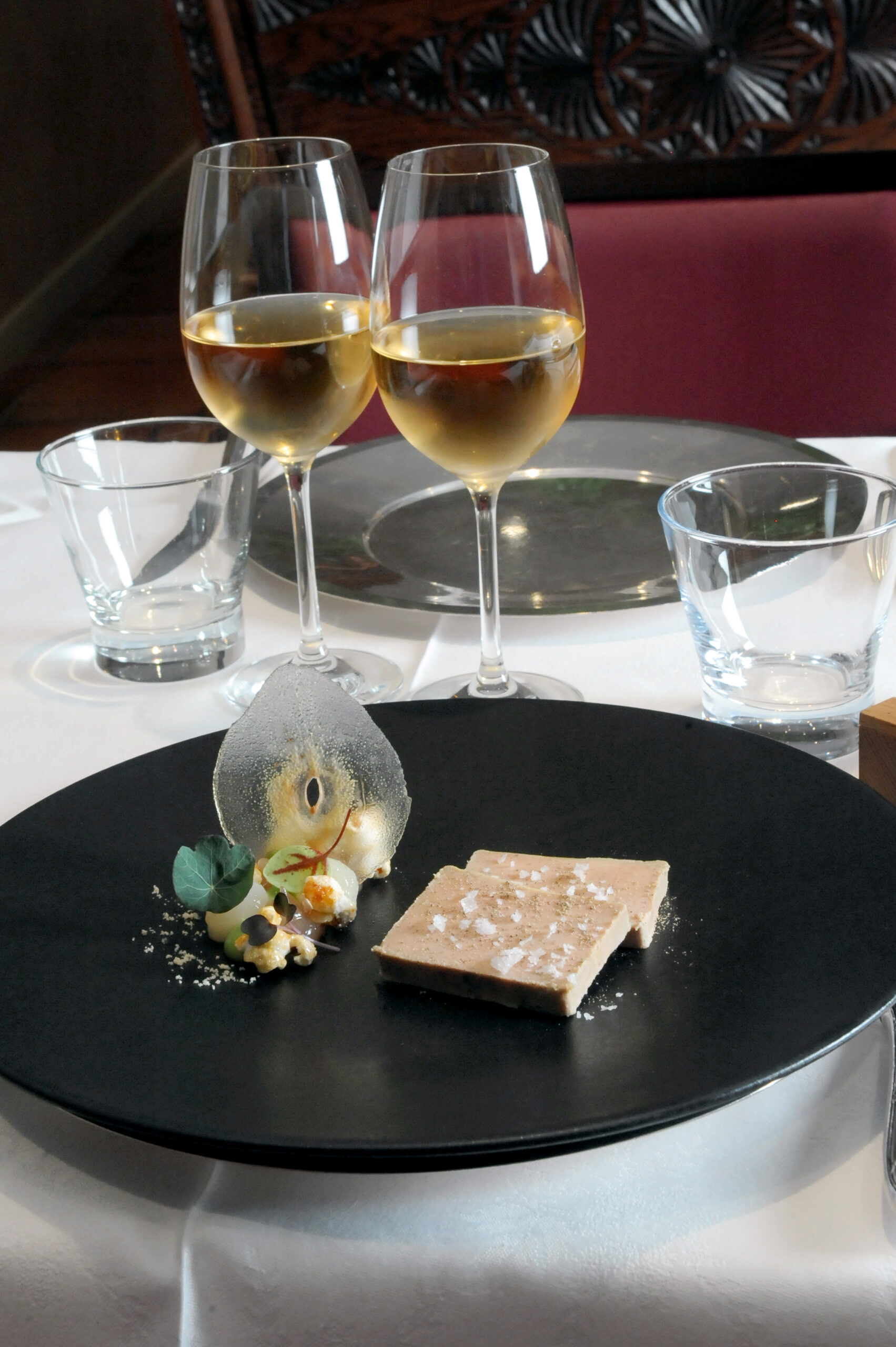 We can accommodate your family reunion (maximum: 55 people) with the possibility of privatizing the restaurant (depending on the number of people and our availability).
Possibility of booking rooms at the hotel in addition.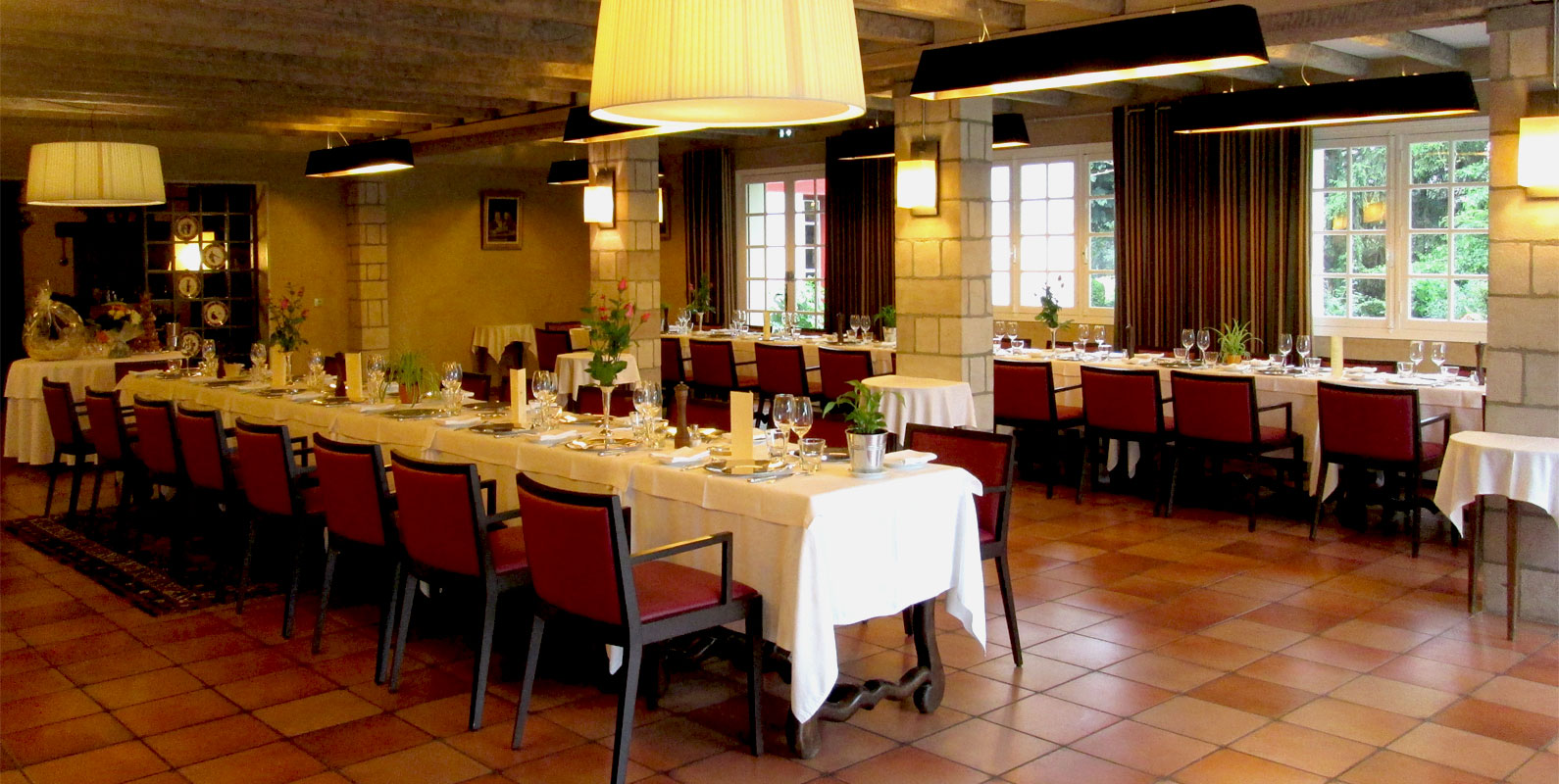 You wish to organize an event (meal or stay) between friends or within the framework of your association.
Do not hesitate to send us your request by e-mail to contact@argi-eder.com