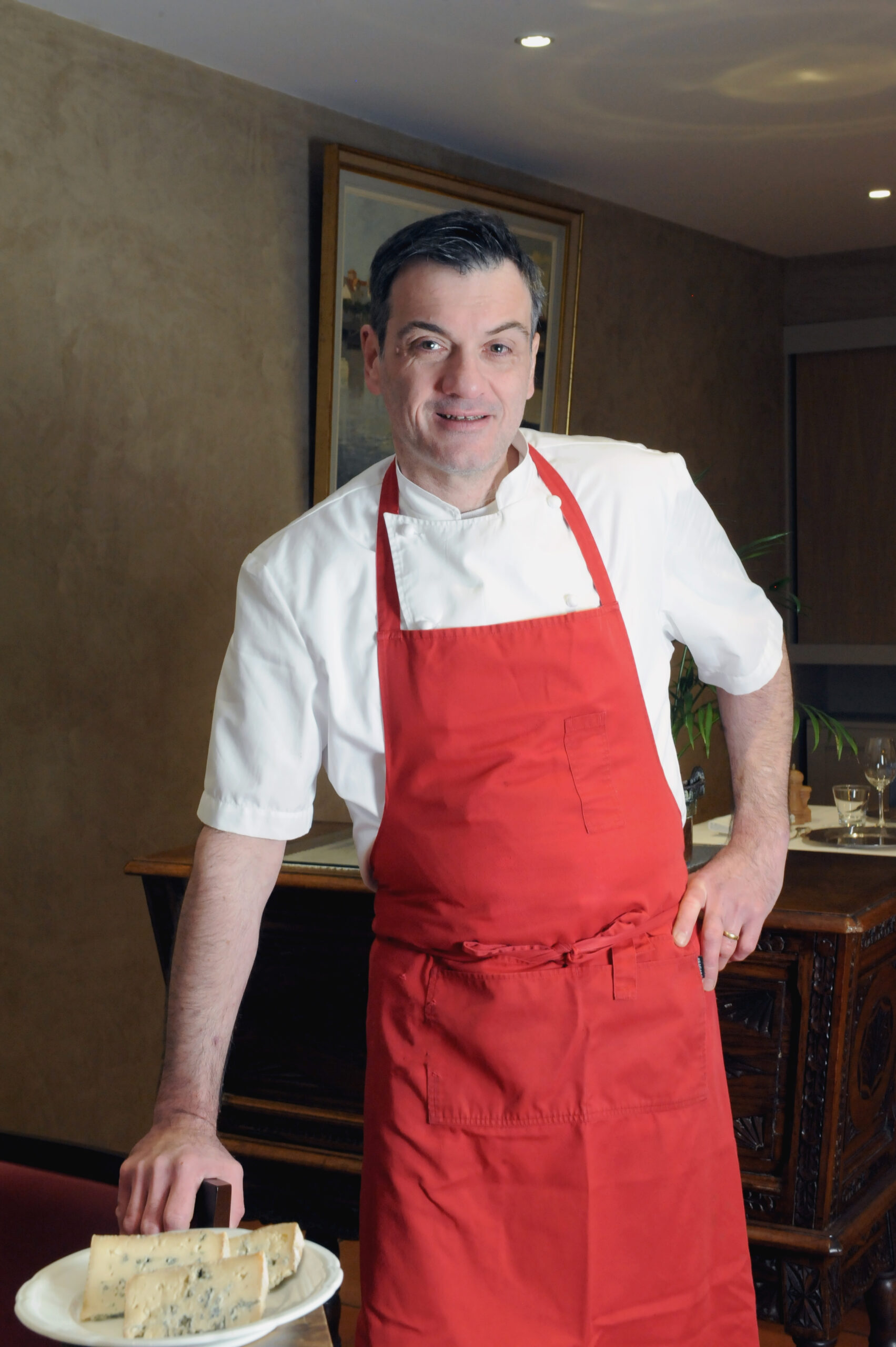 Local cuisine with Basque flavors
by Philippe Dottax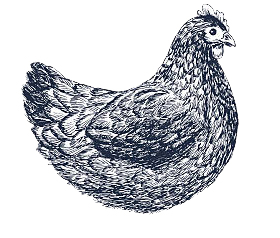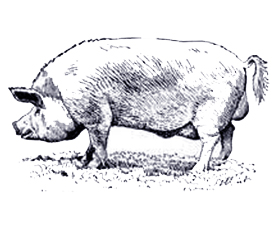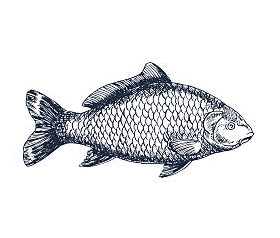 Philippe Dottax has officiated in the kitchens of Argi Eder since 1997 and succeeded his father Jean-Pierre who passed on to him the passion for the profession and all his know-how.
Philippe Dottax invites you to discover his cuisine where he gives free rein to his taste for fresh local produce. Recipes revisited in search of the right combinations, the best cooking in harmony with refined dressings.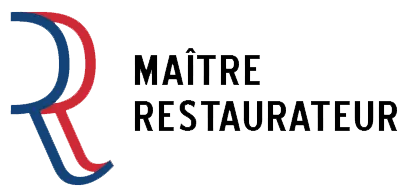 Argi Eder also welcomes you for your group meals and family celebrations (contact us)
Lunch service: 12:15 p.m. to 1:45 p.m. | Dinner service: 7.15 p.m. to 9 p.m.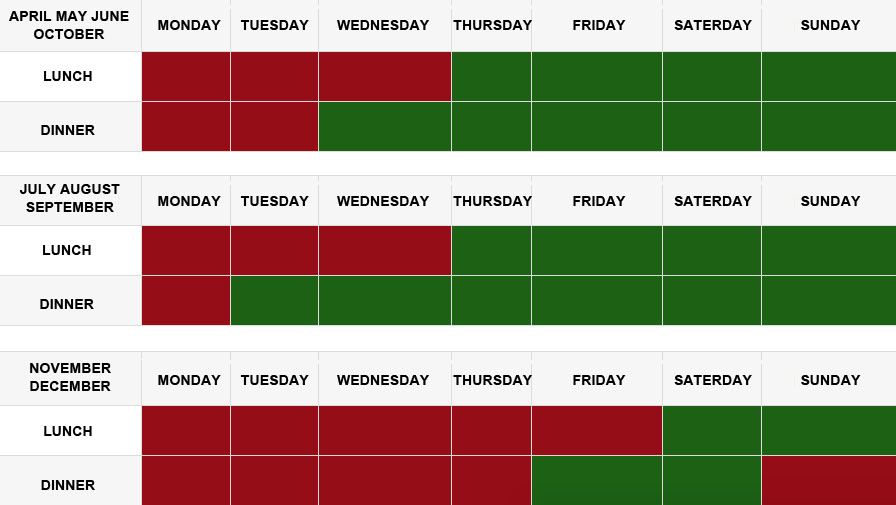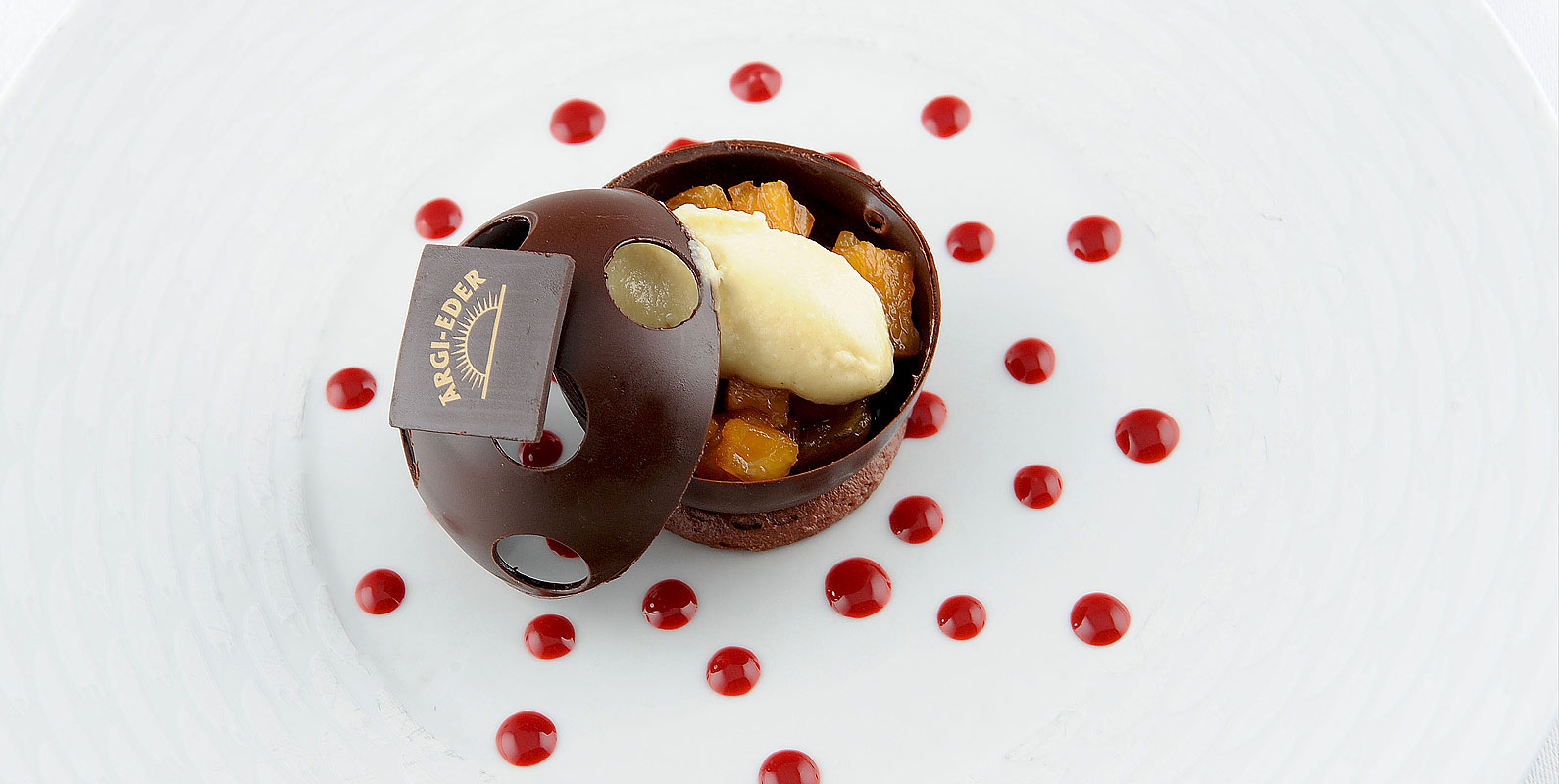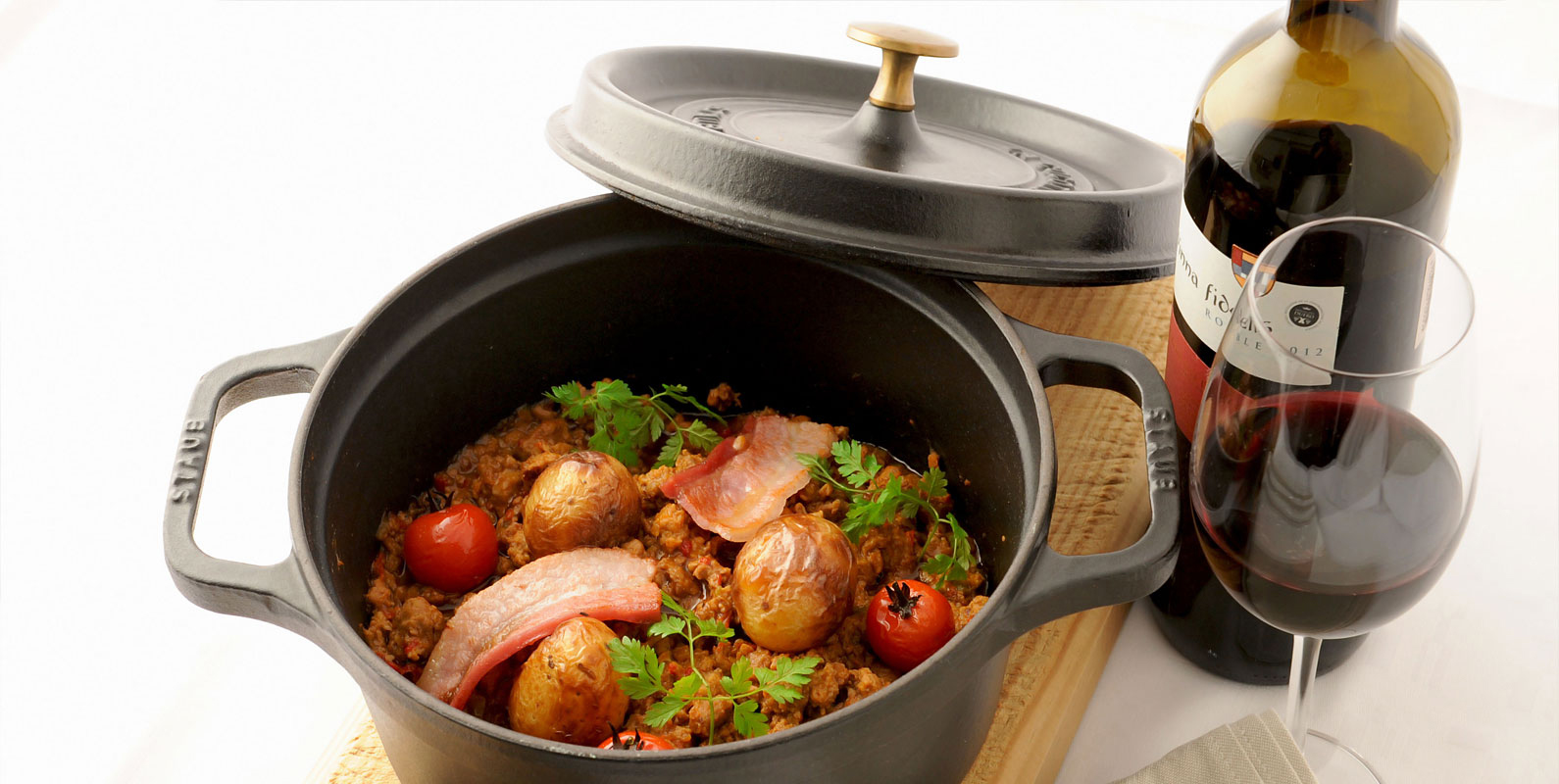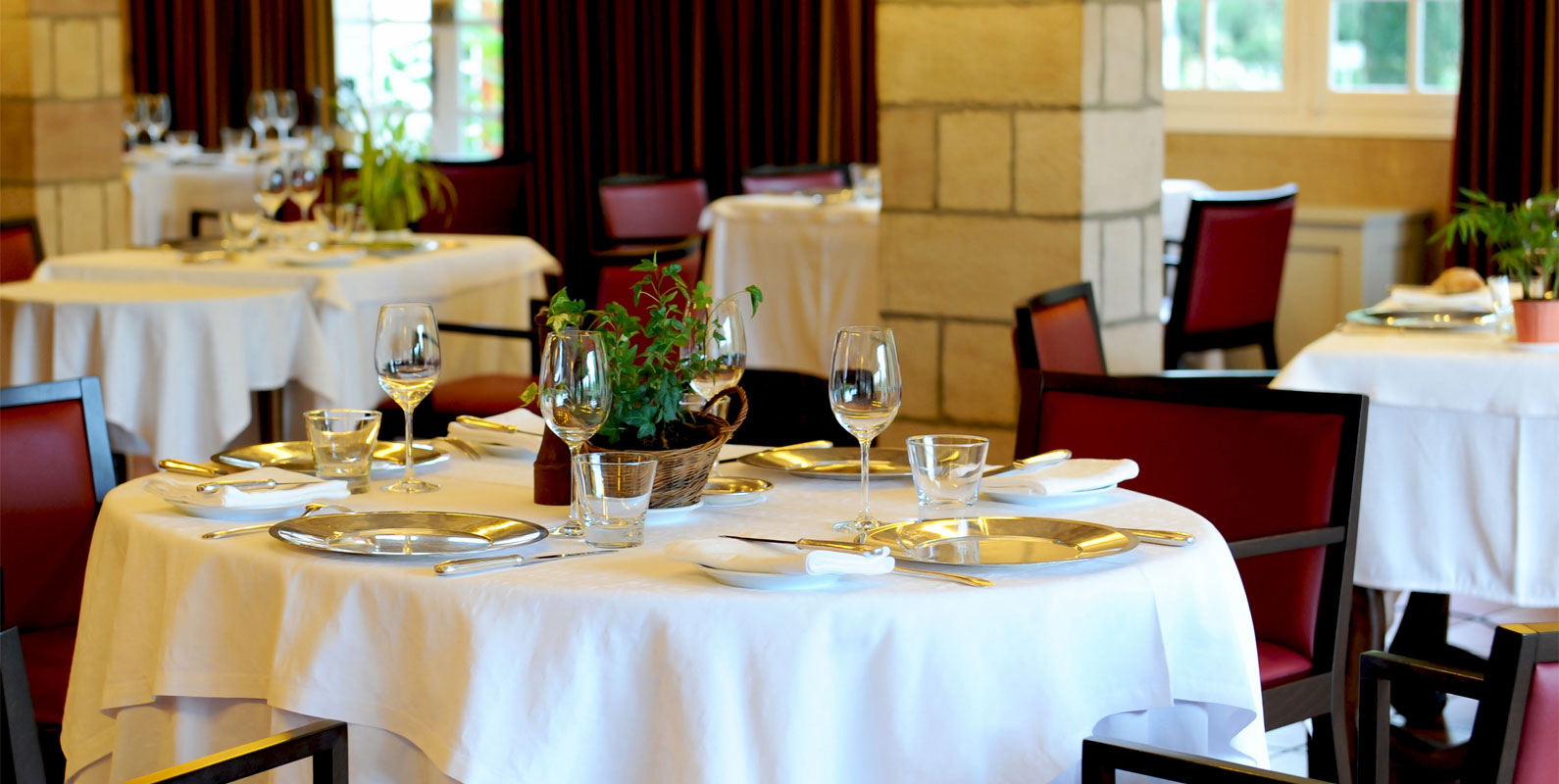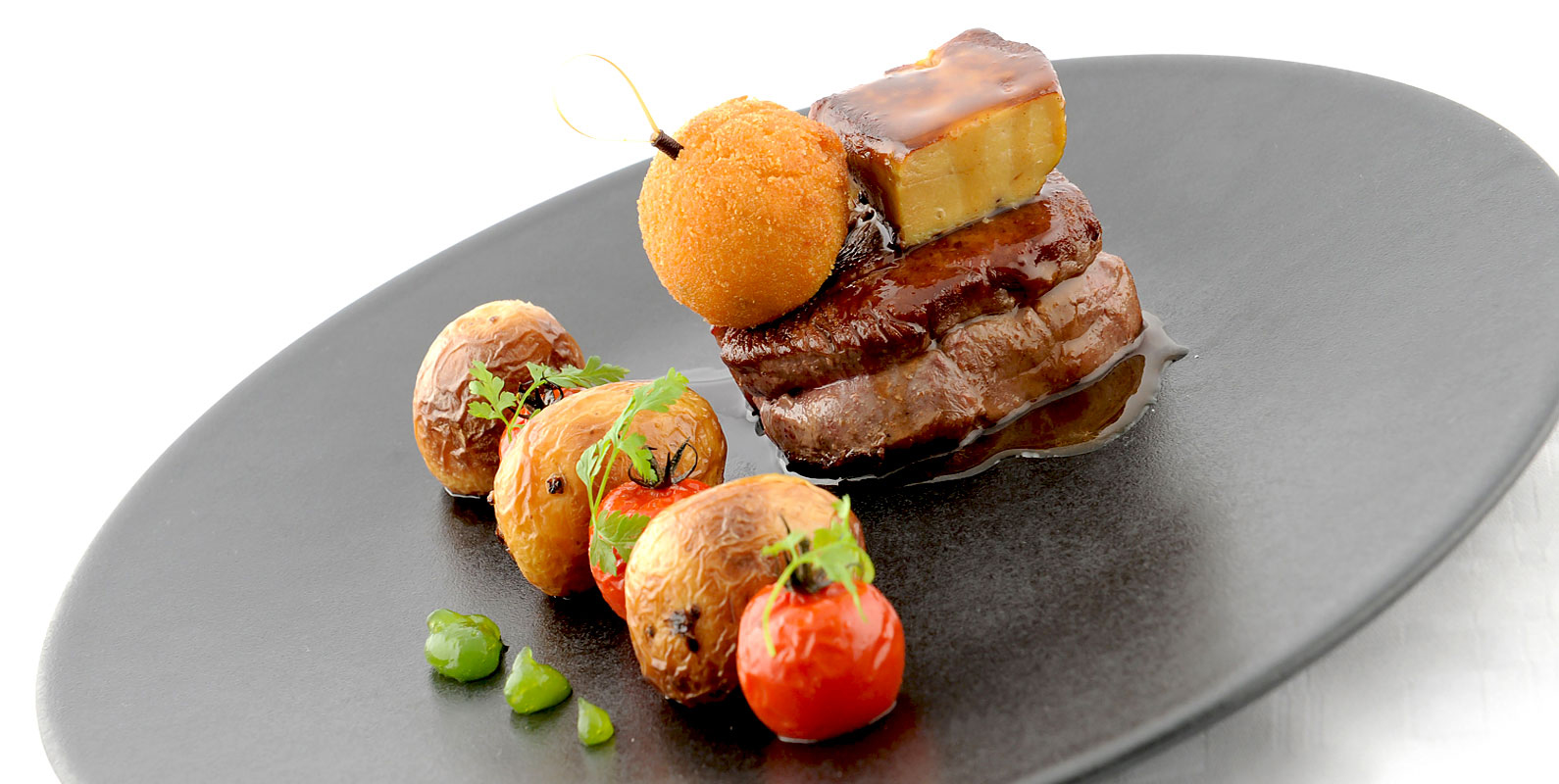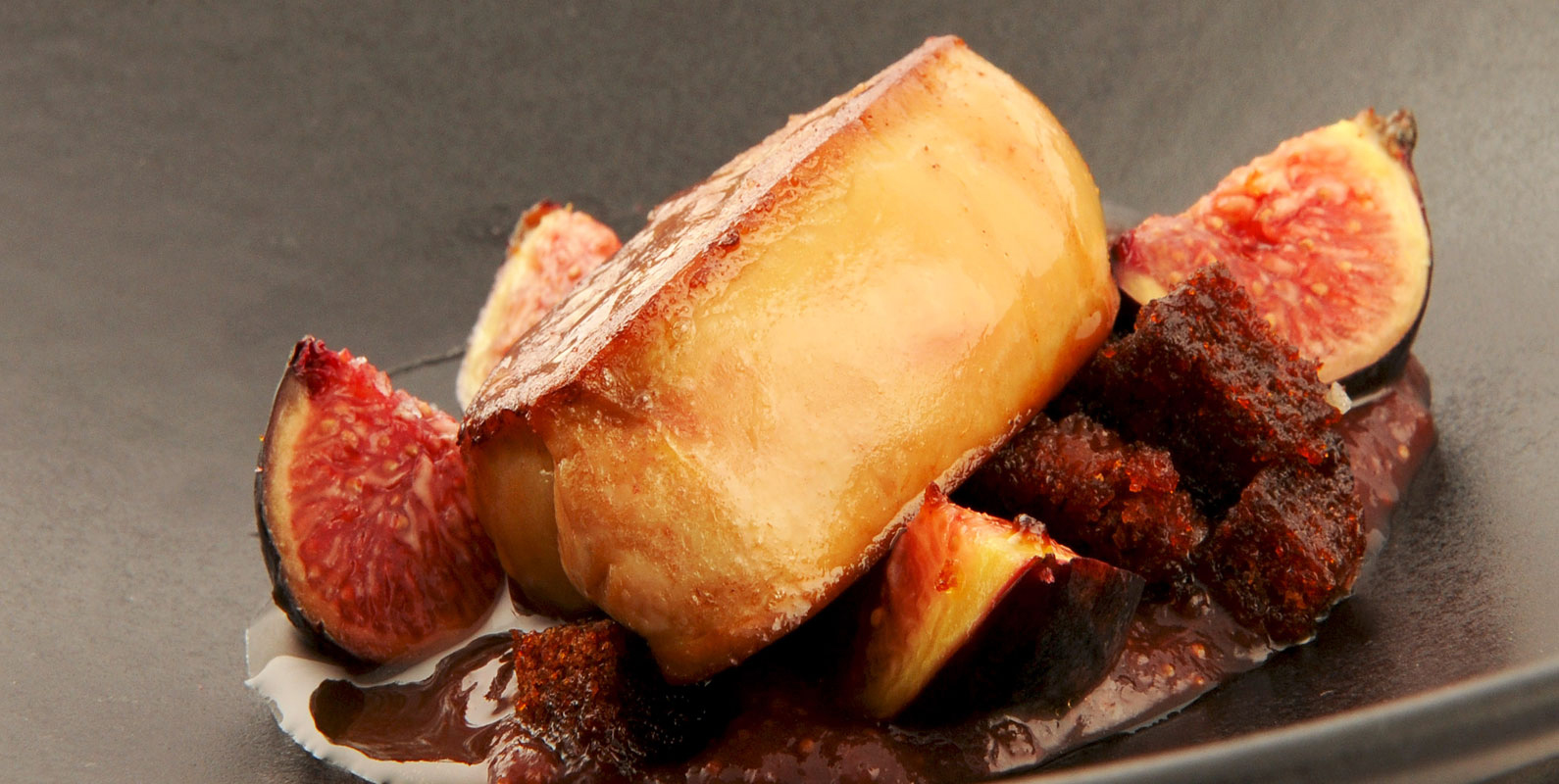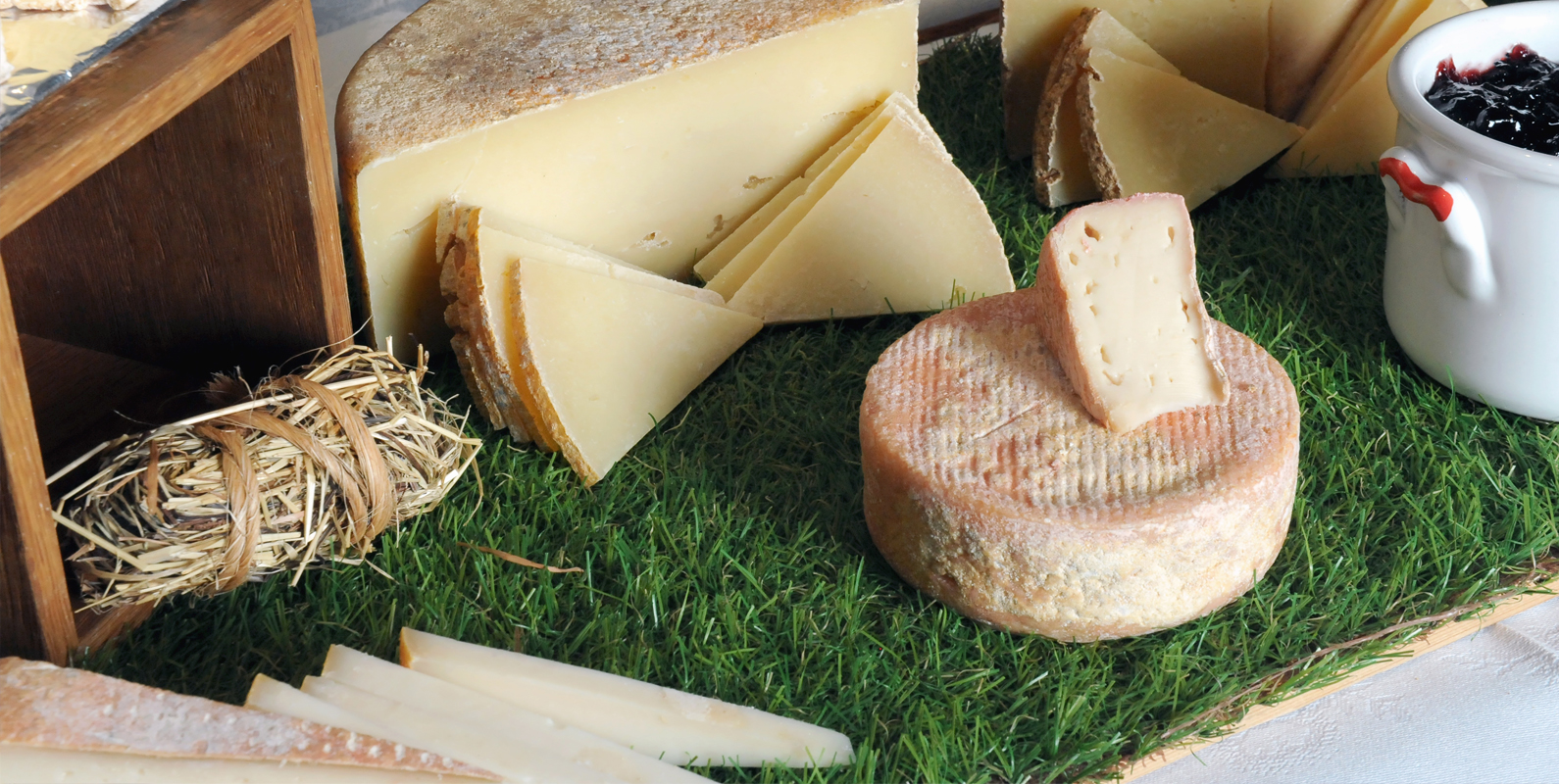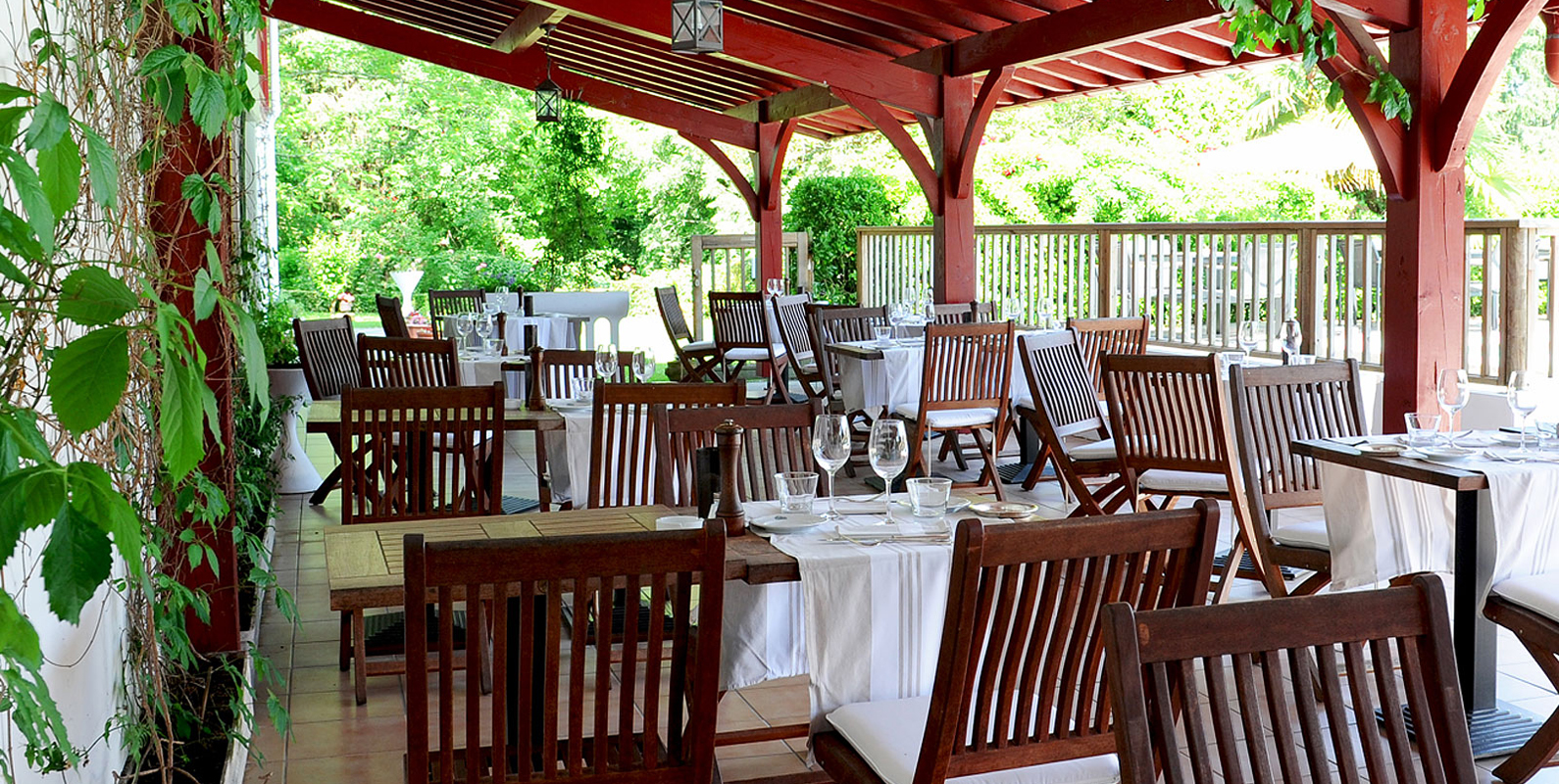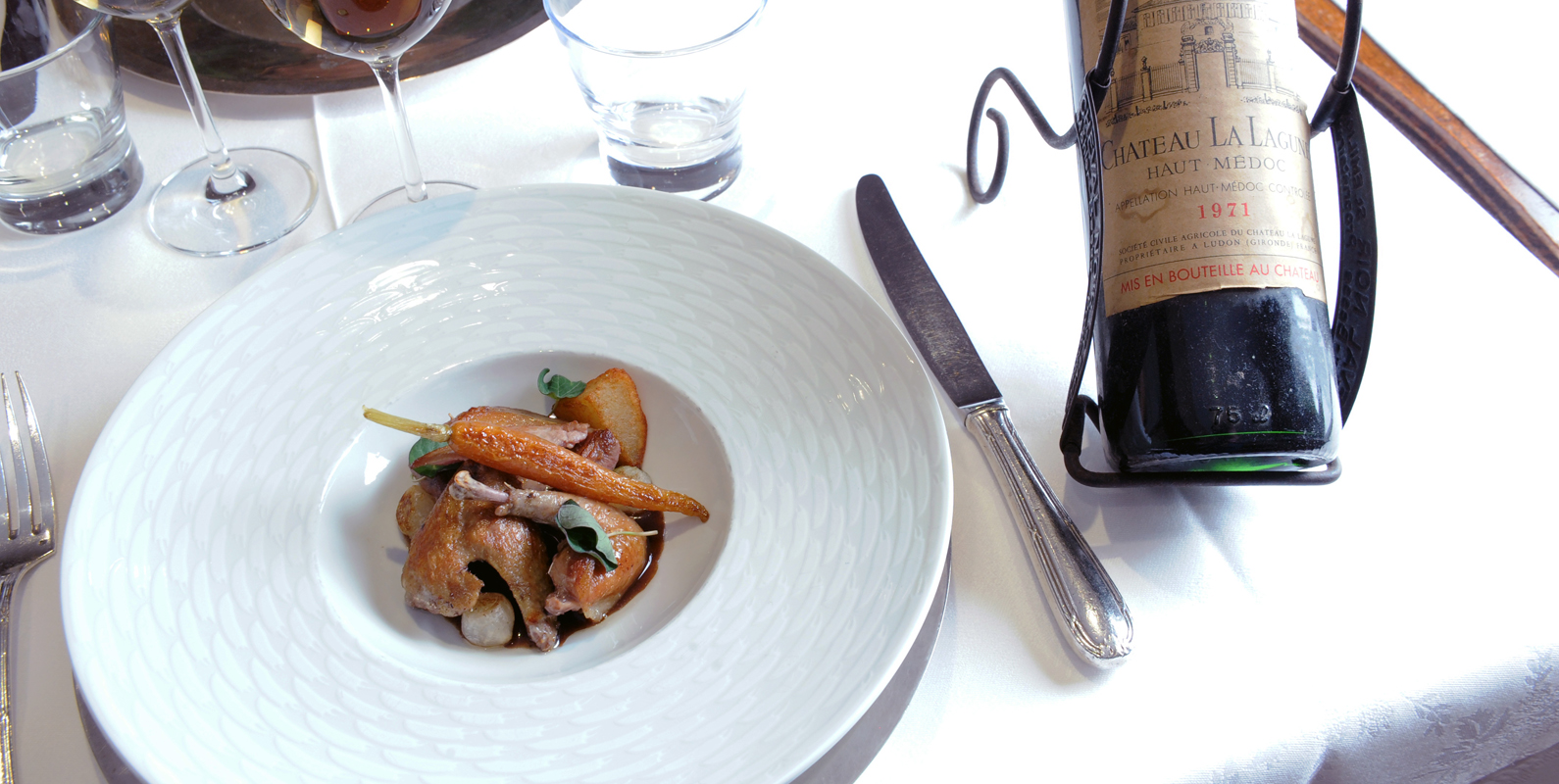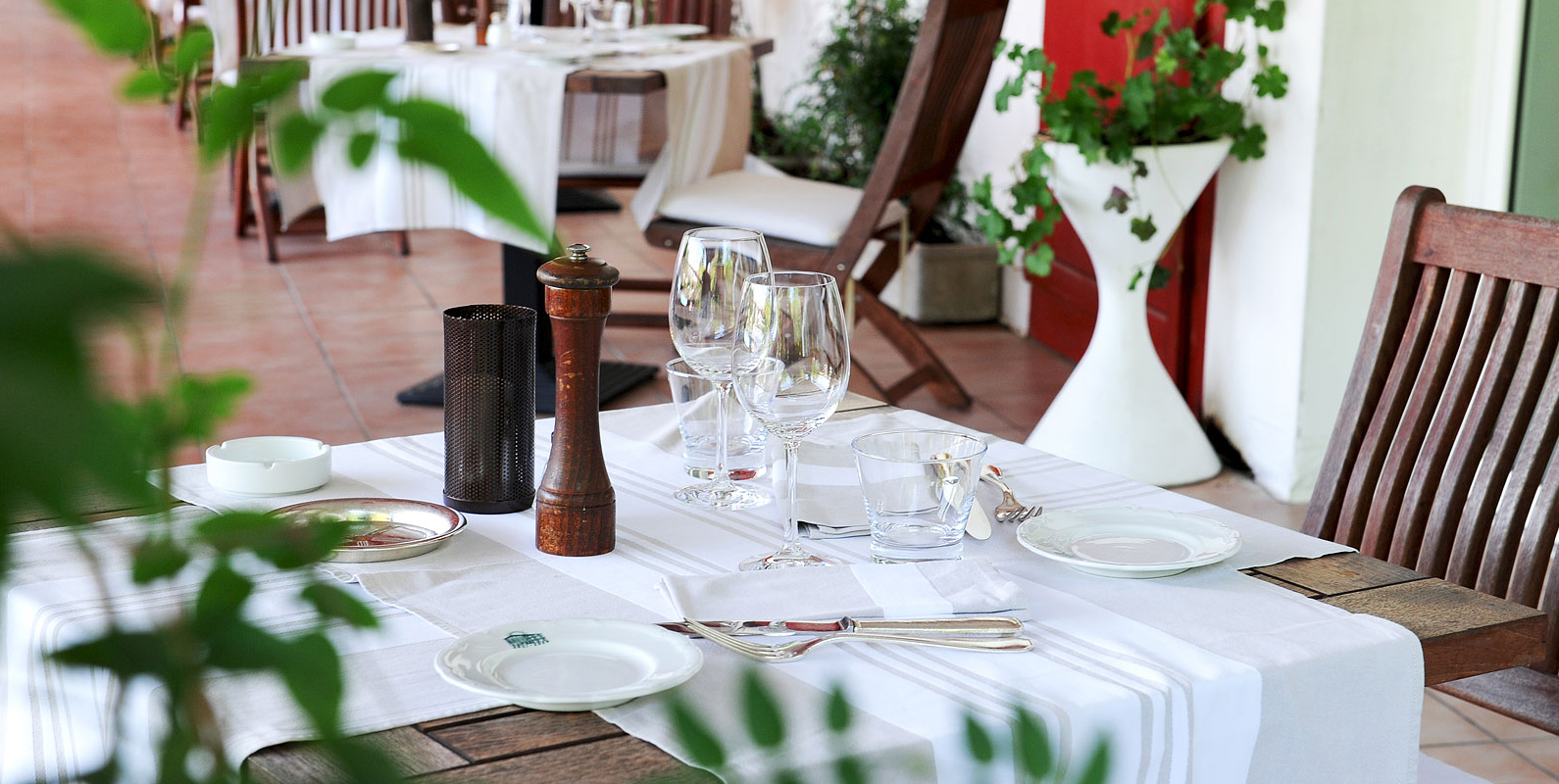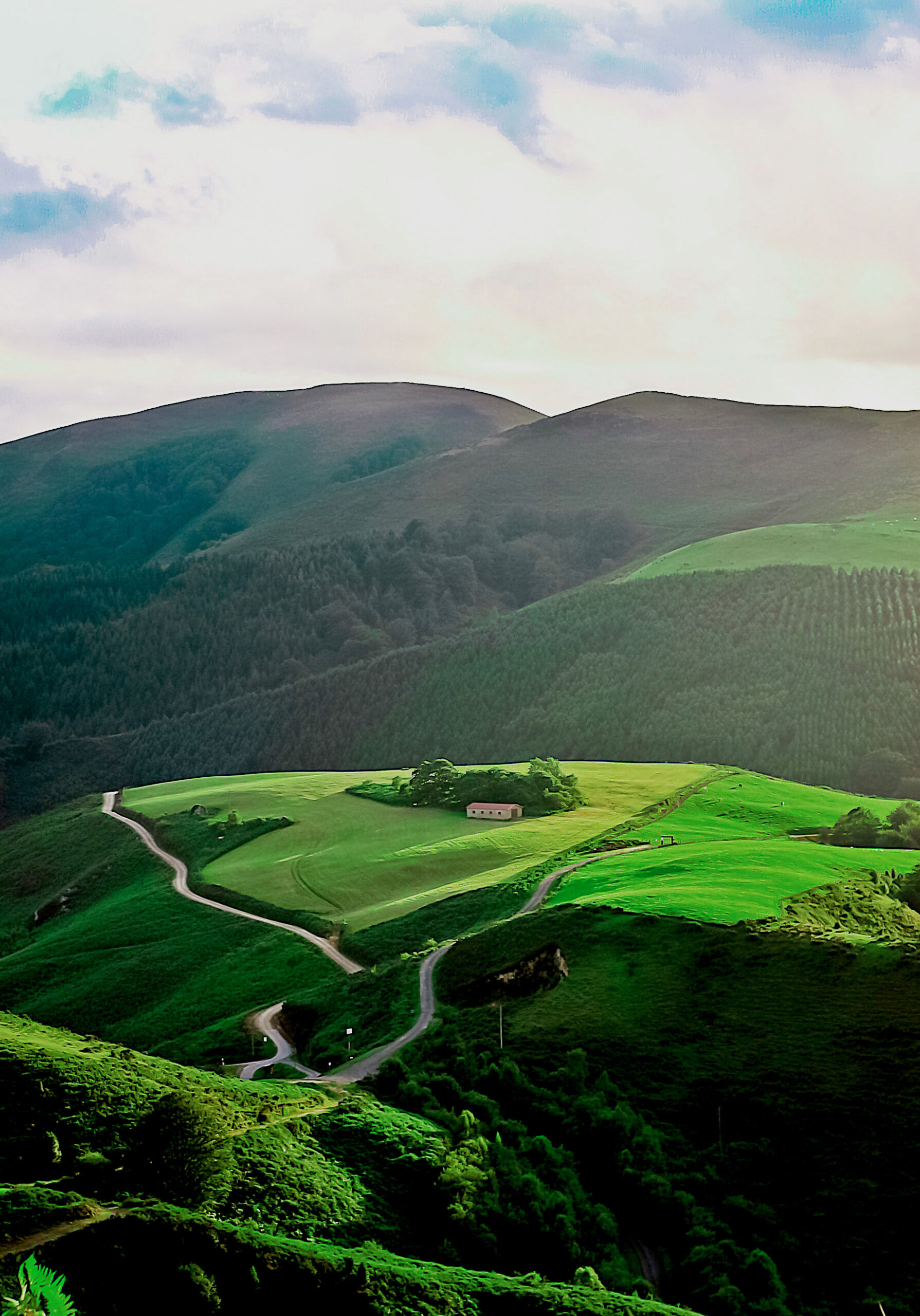 TO THE RHYTHM OF THE SEASONS…
Philippe Dottax is a fervent defender of local products and he maintains close relations with producers in the region.
POULTRY AND EGG : Maison Garat à Souraïde
BEEF, VEAL, LAMB : Axuria à Cheraute
TROUT : Michel Goicoechea à Banka
FISH : Mareyeur Dima à Saint-Jean-de-Luz
FRUITS AND VEGETABLES : Jérome Durquet à Bayonne
PORK AND SALTED : Maison Ospital à Hasparren
HERBS : Autre campagne à Saint-Martin-de-Seignanx
MILK PRODUCTS : Beñat Ezcurra à Ainhoa | Beñat Moity à Saint-jean-de-Luz | Pantxika Teillerie à Bussunaritz
COFFEE : Café Beltza à Bayonne